Bloom Into You flower farm
Join us in making climate positive impacts with Flowers.
Enjoying Bloom Into You flowers increases everybody's environmental impact in a positive measurable way.
Growing blooms for flower lovers across Victoria​
We grow our flowers with the seasons. Growing the smallest of seed into something so incredibly beautiful, generating greater health for our planet, whilst also bringing people joy, is so incredibly rewarding. Living among a bounty of flowers and growing them personally, for our wider community of humans, is a dream we have wholeheartedly invested in and is now our reality.
Nature Blooms so perfectly. It shows up being exactly what it is. It has been through all the really tough growth becoming visible. Not knowing perhaps exactly what it is. In the dark. Constantly striving for something...seeing the sun feeling the warmth from above the soil. Arriving. Living its absolute best life to its full potential. BLOOM INTO YOU. A flower may not even know what it is under all that soil. Until it Blooms. Let yourself live, let yourself be you.
Secure, private and complete access to Bloom Into You Flower Farm.
Amazing spaces for your next project.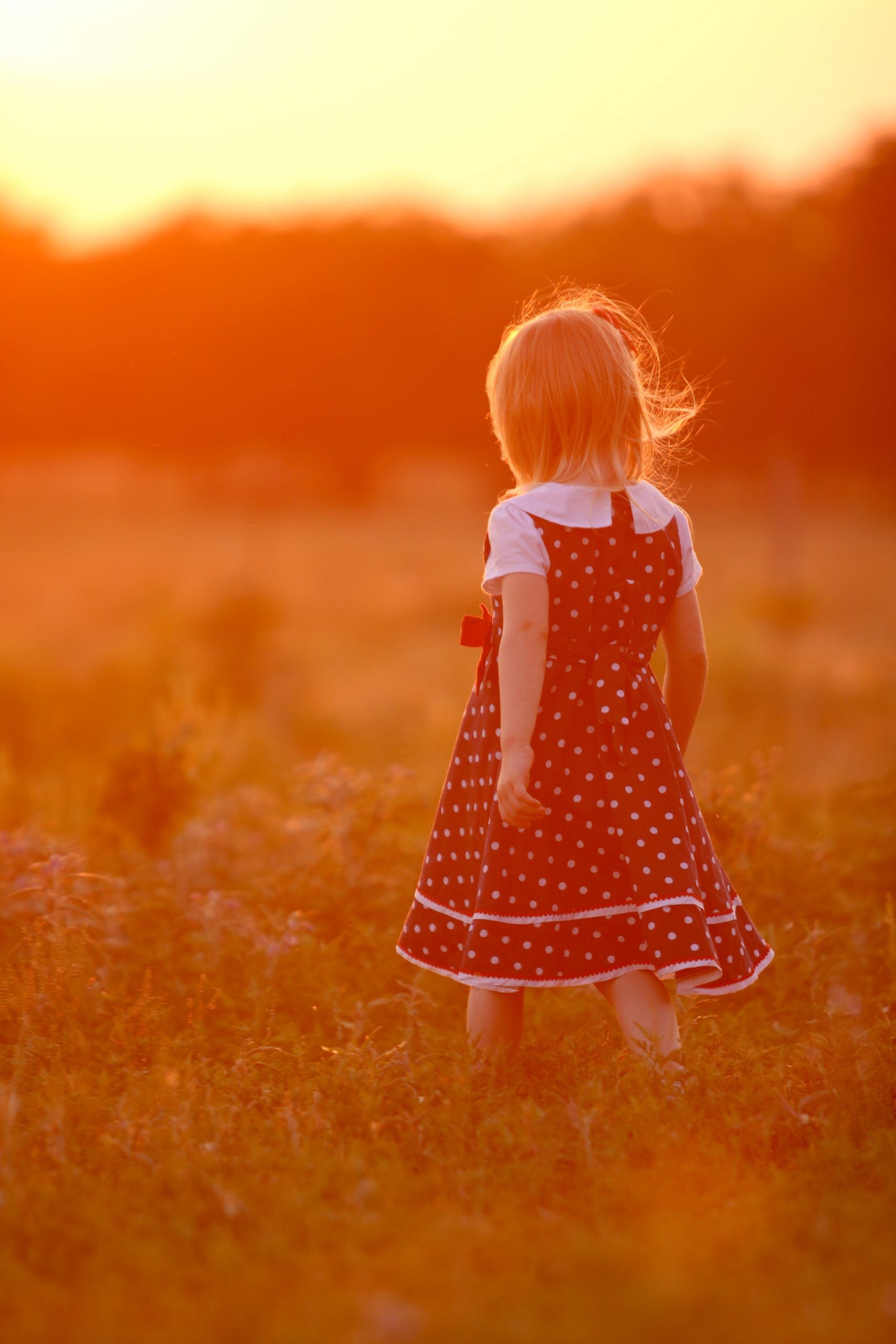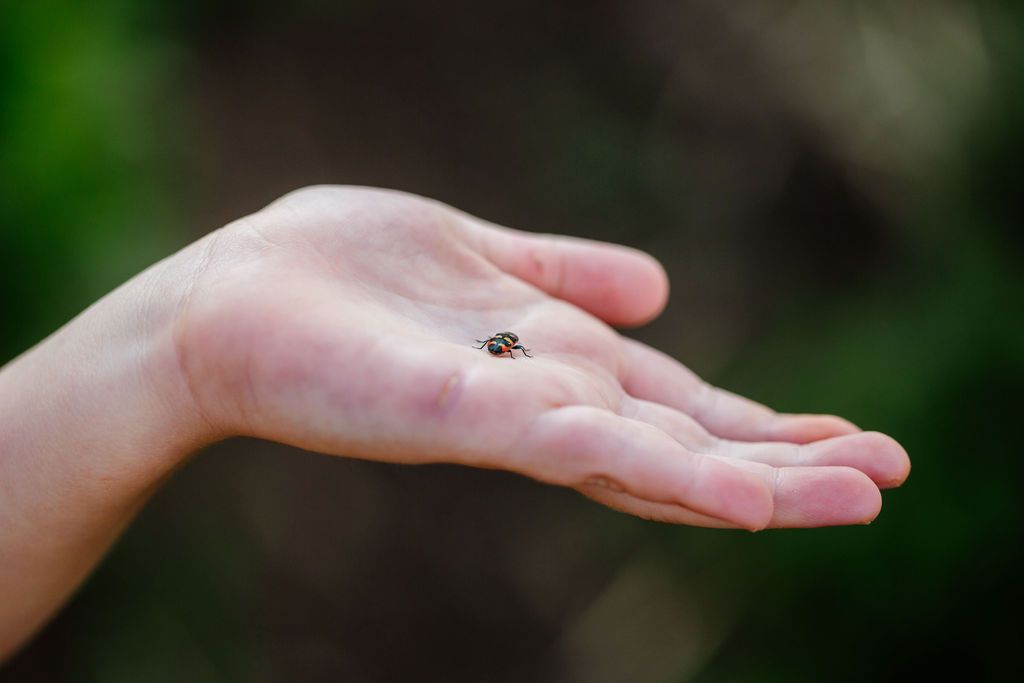 Educational access and regenerative informative sessions for school and center based programs.